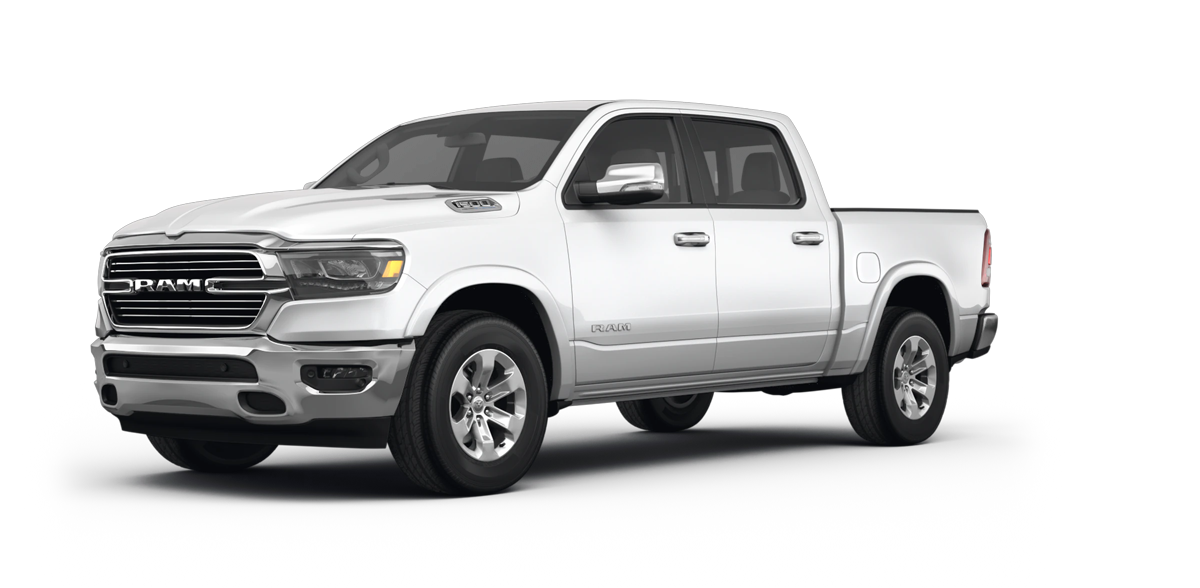 Ram 1500 Lease Deals in Tempe, AZ
The Ram 1500 has better hauling and towing abilities than any other truck in its class. Besides having a powerful engine and durable equipment, this vehicle has one of the best interiors, with features you can find in expensive luxury vehicles. The Ram 1500 is available in different trim levels and variants. Thus, everyone can find a truck that meets their needs. And if you're searching for a thoroughbred workhorse, look no further than this vehicle.
If you're interested in the Ram 1500 but don't have the budget to purchase one, you should consider leasing the vehicle. Tempe Ram offers some exciting lease deals on the popular pickup truck. Call or message us today if you want more information on how to lease a Ram 1500. Our staff can discuss the leasing process with you and show you how you can save money from leasing instead of buying a vehicle.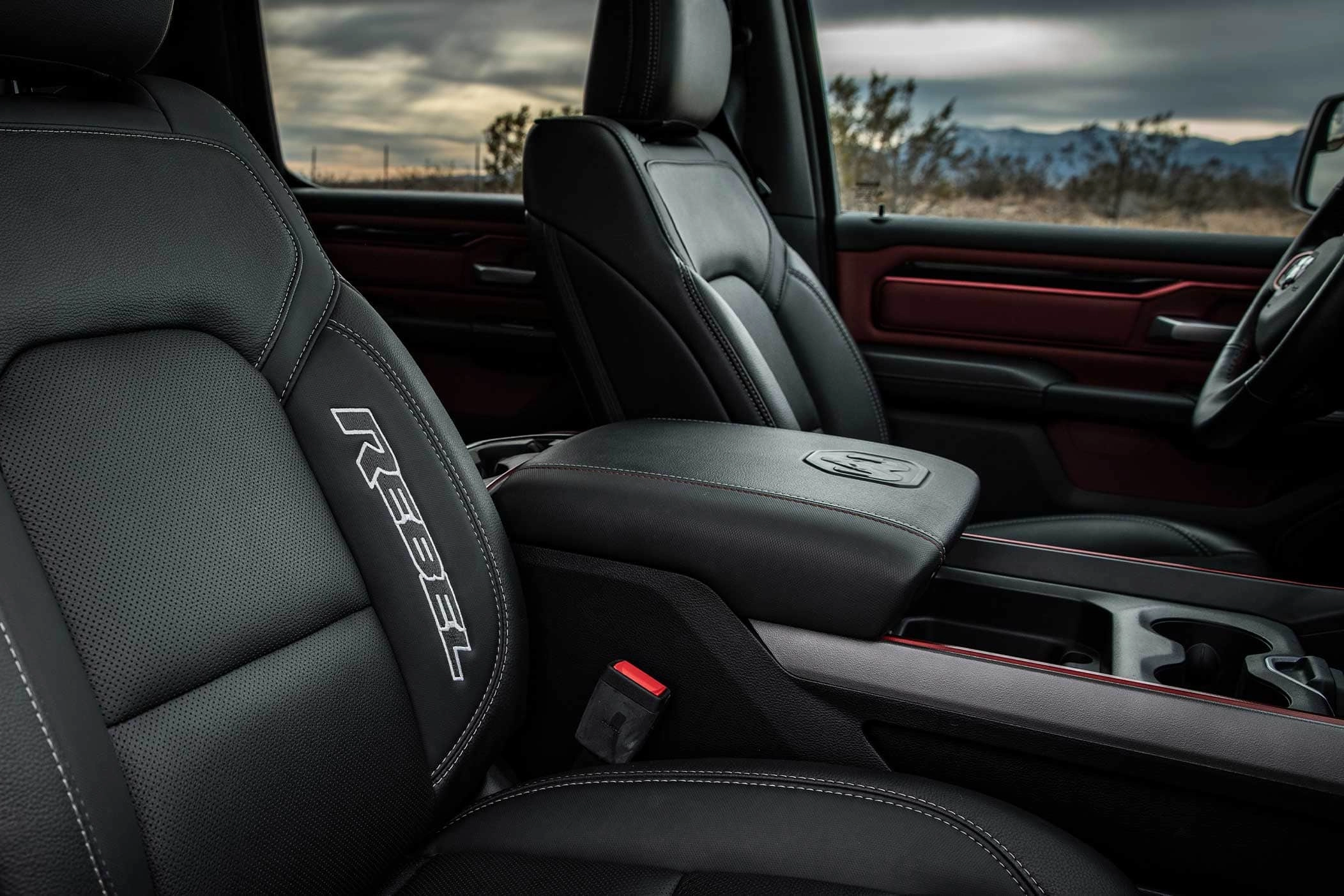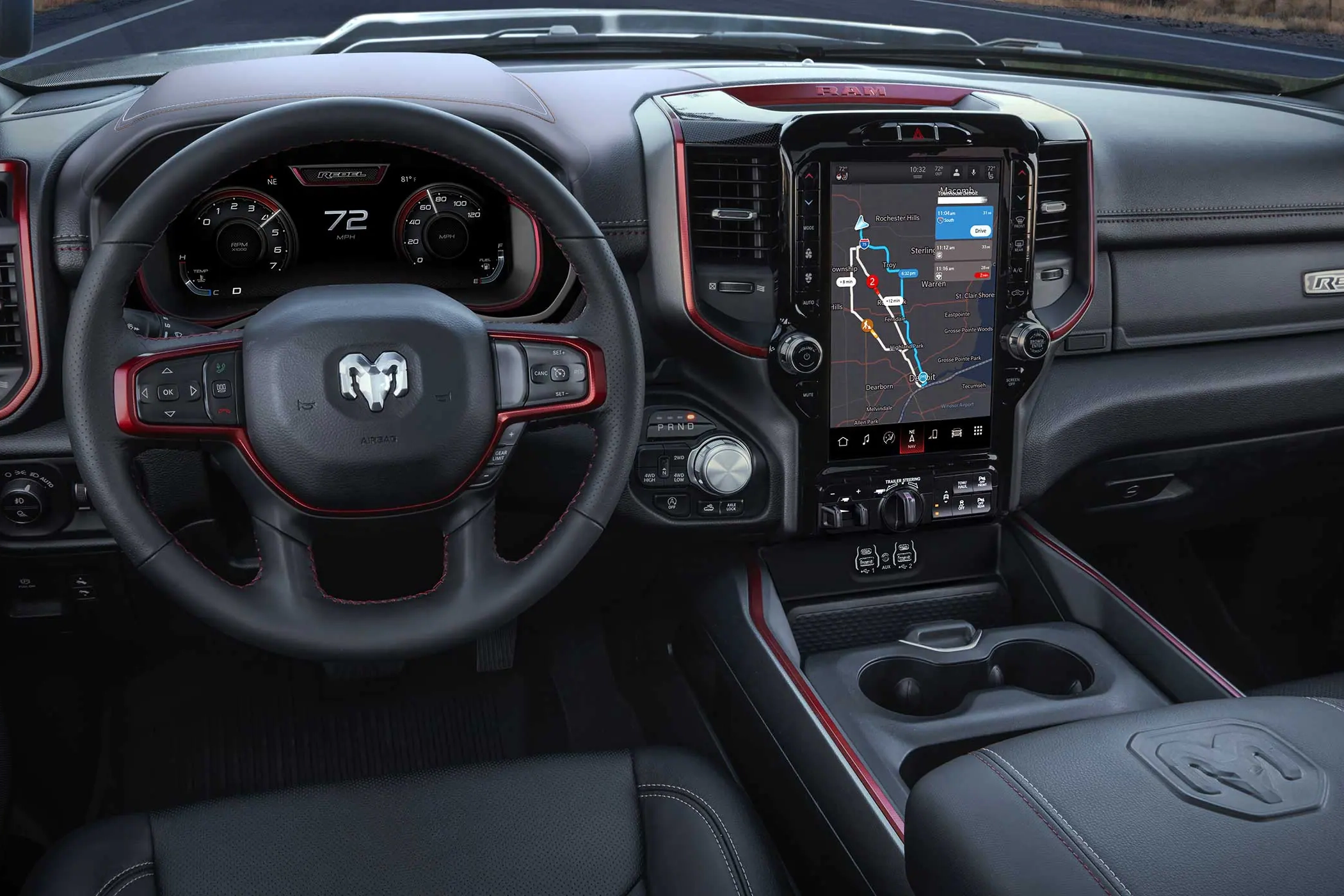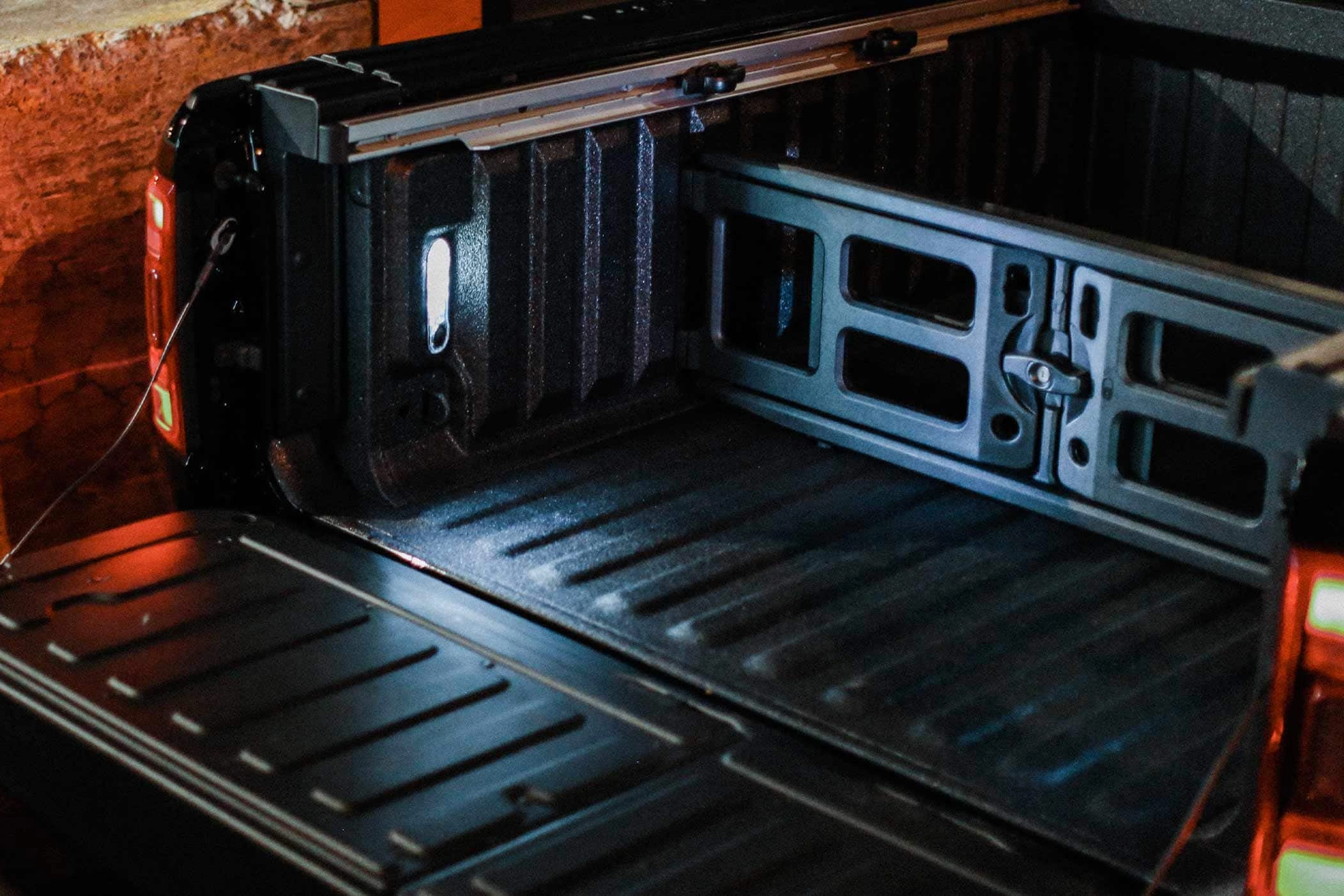 Benefits of Leasing a Ram 1500
There are several reasons why drivers may want to lease a Ram 1500. But for most, it isn't easy to pass up the lease's reasonable monthly payments. Traditional loan payments and lease payments usually differ significantly. Leasing allows you to save money while still driving the vehicle of your dreams. Car shoppers should also know that since their lease is not legally a traditional sale, they don't have to worry about sales tax.
There are other advantages to leasing a Ram 1500 besides the affordable payments. Below are more reasons why you should consider leasing instead of buying your next vehicle:
Shorter Commitment Periods
A leasing agreement has a shorter commitment period than conventional loans. This is helpful if you want to enjoy the latest technological advances in the car business. Because of the short lease durations, you can swap out for newer vehicles on a regular basis.
Opportunity to Upgrade to a Better Vehicle
Leasing a Ram 1500 will save you money. You can then use the extra money to upgrade to a higher trim level with more and better features. The Ram 1500 already has some fantastic standard amenities. Still, you may want to consider the higher trims that come with navigation, premium leather seats, Bilstein shocks, HD Radio, and other top-notch features.
You Don't Have to Worry About Depreciation
Dealing with depreciation is a part of car ownership. But if you lease a car, you won't have to watch your return on investment go down over time. Additionally, you don't have to worry about selling the vehicle if you want to get rid of it. You only need to bring the car back to our dealership after the lease expires to get your next ride.
Get a Great Lease on the Ram 1500 in Tempe, AZ
Please swing by Tempe Ram in Tempe, AZ, to test drive the Ram 1500 and find out more about our leasing offer. Our friendly staff members would love to give you all the information you need to make an informed choice.